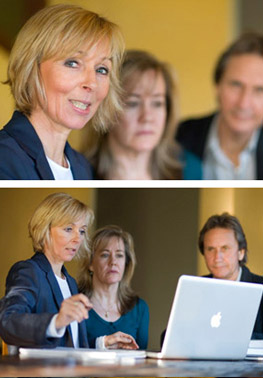 leadership development
Training focuses on leadership development and improved performance, for managers and also for their teams.
By understanding how the brain functions and how we all think, managers are able to improve their leadership development results – their own and those of their teams.
The goal of these leadership development programs is to equip leaders, managers and team members with skills and techniques to positively impact workplace relationships and team collaboration.
"I get a lot out of your style of presentation and leadership development training.
You challenge me to think."
Jo-Anne Reeves, National Fundraising Manager
VISION AUSTRALIA