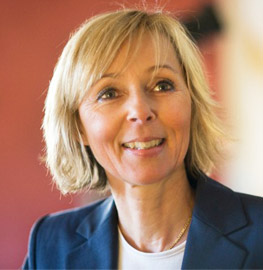 about dominique beck
dominique beck coaching | training provides:
I work with executive and personal clients to achieve individual and team objectives in a structured, systematic way based on neuroscience – a scientific understanding of how the brain works.
Executive and personal clients are supported to apply this cutting-edge knowledge to themselves and their team's advantage, thus maximising overall performance, satisfaction and wellbeing.
professional background
In this specialised coaching and training approach, multiple methodologies are blended for maximum effectiveness. Having trained with the NeuroLeadership Group in neuroscience-based coaching, I combine this structured and solution-focused method with my training in Nonviolent (Compassionate) Communication, Psychodrama and Energy Psychology.
My academic background – an interdisciplinary PhD in management theory, sociology and linguistics as well as a Masters – influences a systematic, rigorous way of working with clients.
mission | values
High quality executive and personal coaching and leadership development training takes place in an environment where there is professionalism, integrity, trust and confidentiality. These are my core values as well as the guiding principles in my work.